I will be at The Market at Hague every Saturday from 8am-noon selling hot coffee, Cold Brew and bags of fresh roasted coffee beans.  The market is located at Lawrence North High School parking lot on 79th and Hague Road.  This market runs through the end of October.
JCC Summer Farmers Market starts May 21st from 10am-1:30pm every SUNDAY.  Indy's only Sunday market every week!  We will be in the back parking lot by the gym entrance.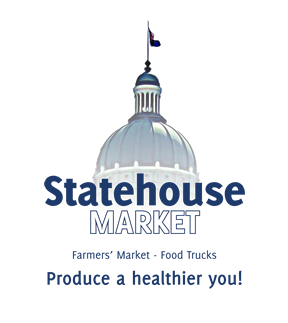 We will be at the Statehouse Market once a month selling Cold Brew on tap and a variety of fresh roasted beans.  Single origins and blends will be available.  Market runs from 10:30 am-1:30 pm every Thursday.  Limelight will be there….
June 8th, July 6th, August 3rd, and more to come